Welcome, All of Us Researchers.
The All of Us Research Program, part of the National Institutes of Health, is building one of the largest biomedical data resources of its kind. The All of Us Research Hub will store health data from a diverse cohort of one million or more participants in the All of Us Research Program.
Here in the Research Hub, everyone can learn more about the types of data participants are providing and how approved researchers can use our data and tools to conduct studies that may speed up medical breakthroughs.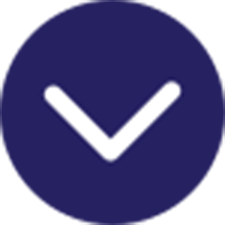 Scroll Down
Data Snapshots
Our Data Snapshots are the fastest way to view the diversity of the All of Us Research Program participant data. These snapshots provide visualizations of participant demographics, geographic distribution, and more.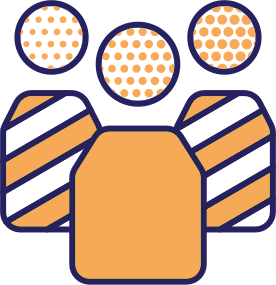 —

+

Participants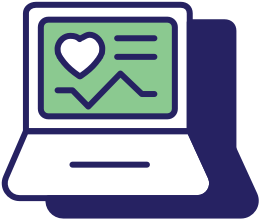 —

+

Electronic Health Records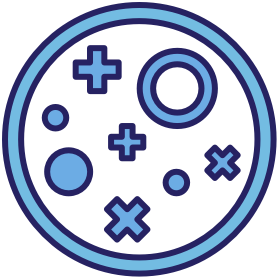 —

+

Biosamples Received
Data Browser
Ready to dive into the data?
Our interactive Data Browser lets you explore a subset of aggregate data from the All of Us Research Hub.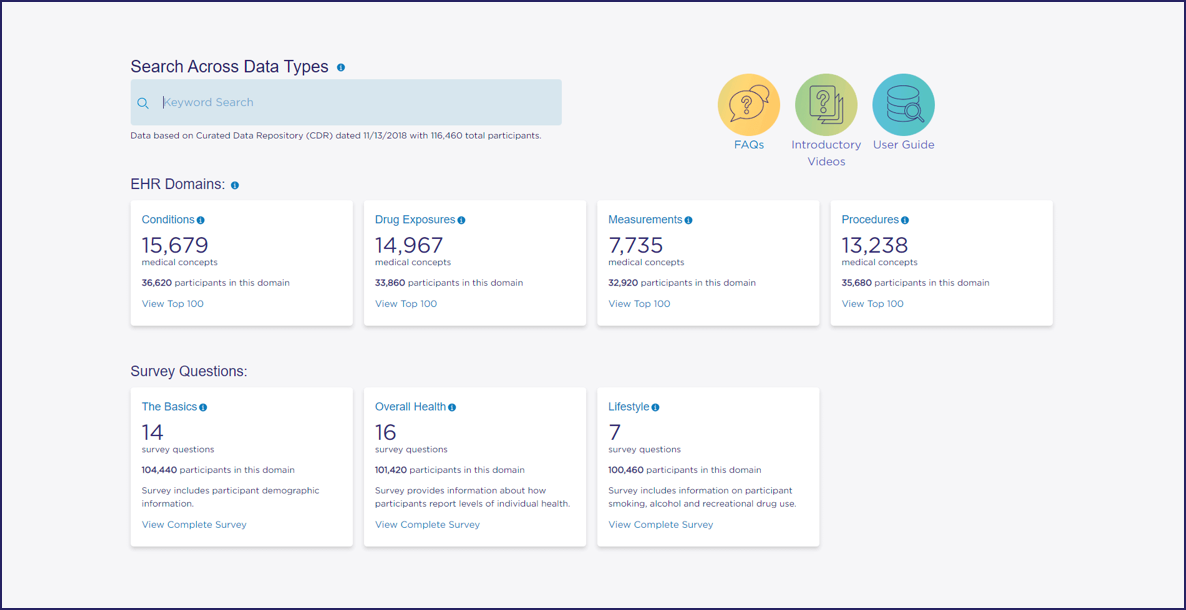 Data Sources
Our participant data are collected from multiple sources and processed using rigorous methodologies.
Data Access & Tools
The Research Hub's custom tools help researchers organize and explore All of Us participant data.
Keep track of data and tool updates, Research Hub announcements, and research findings.